Do You Have A Project We Can Help With?
EMTO – Synergetic – Sympathetic – Energetic
Meet Our Team
Our team comprises experienced experts with extensive theoretical know-how and highly trained researchers with profound synthetic competence.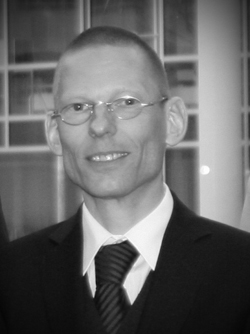 Since 1997 he is Professor and holds the Chair of Inorganic Chemistry at LMU Munich. In 2009 Klapötke was appointed a visiting Professor for Mechanical Engineering and Chemistry at the Center of Energetic Concepts Development (CECD) in the University of Maryland (UM), College Park and was also appointed a Senior visiting scientist at the Energetics Technology Center (ETC) in La Plata, MD.
Most of Klapötke's scientific collaborations are between LMU and the US Army Research Laboratory (ARL), Development and Engineering Center (ARDEC) as well as the ONR. Klapötke also collaborates with the US Army Engineer Research and Development Center (ERDC) in Champaign, IL and several industrial partners in Germany and the USA. Klapötke has published over 850 scientific papers in international peer reviewed journals, 23 book chapters and seven books.
Memberships: Fellow of the Royal Sociate of Chemistry (C.Sci., C.Chem. F.R.S.C., U.K.), Member of the American Chemical Society (ACS) and the Fluorine Division of the ACS, Member of the Gesellschaft Deutscher Chemiker (GDCh),
Life Member of the International Pyrotechnics Society (IPS), Life Member of the National Defense Industrial Association (NDIA, USA), Honorary Fellow of the Indian High Energy Materials Society (HEMSI) since 2011, Technical Team Member of NATO's Munitions Related Contamination team (AVT-197) since 2011,
Editorial board member of Propellants, Explosives and Pyrotechnics (PEP),
Editorial board member of the Journal of Energetic Materials and Central European Journal of Energetic Materials (CEJEM),
Editorial board member of the International Journal of Energetic Materials and Chemical Propulsion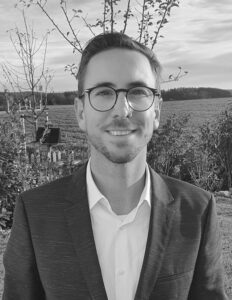 Dr. Stierstorfer is co-founder of the EMTO GmbH. He is holding an AOR position in the group of Prof. Thomas M. Klapötke at the LMU Munich. He started to work on energetic materials in 2004. His scientific interests cover the whole area of synthesis, characterization, scale-up as well as performance and safety testing of new energetic materials, especially primary and secondary explosives, nitrogen-rich propellants, and pyrotechnical compositions.
Up to now, Dr. Stierstorfer has published more than 205 scientific papers in peer-reviewed journals. In addition, he has presented his scientific results at over 30 international conferences. He was twice awarded the "Römer Prize" of the University of Munich for his excellent scientific achievements. In June 2017 he started work for his habilitation on transition metal coordination chemistry.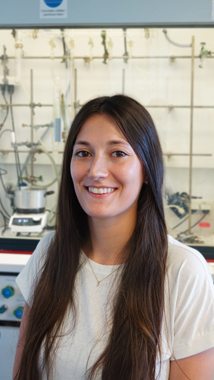 Miss. Jasmin Lechner (M. Sc.) finished her master thesis with honors in inorganic chemistry on the investigation of iso-Picramic Acid in 2021. She started her PhD work in February 2021. 2017. Her primary interests are the development, characterization and application of new secondary explosives.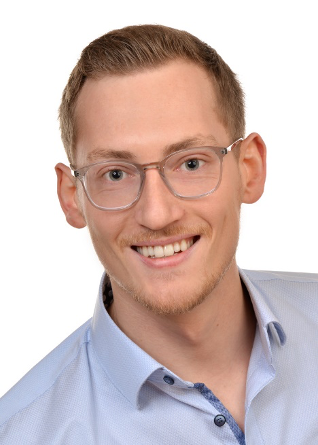 Jan Cremers finished his Master Thesis at DIEHL Aviation under the supervision of Prof. Klapötke in 2021. He began working on his PhD in October 2021 in the group of Prof. Klapötke after 6 more months of supporting the research and development at DIEHL Aviation. During this time he gained profound experiences in the area of process technology and material sciences.